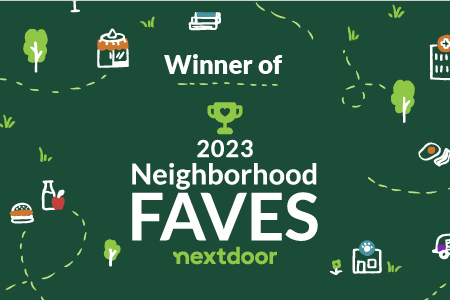 Delighting Rochester: Scoop 'n Twist, Your Perfect Local Ice Cream Destination
As we strive for excellence in everything we do, earning the title of "favorite local business in Rochester for 2023" would be an incredible honor. Scoop 'n Twist is more than an ice cream shop; it's a place where happiness is served one delightful scoop at a time. Come and experience the joy of Scoop 'n Twist – your favorite local ice cream destination in Rochester. 🍦🧡
Excellent taste and the best quality
Scoop 'n Twist is all about delivering happiness through our delicious and inventive ice cream flavors. Our team of expert scoopers uses only the finest ingredients to create a one-of-a-kind taste experience that will leave you wanting more. We take pride in providing a warm and welcoming environment where people of all ages can come together to savor a sweet treat and create memories with loved ones. Whether you're in the mood for a classic flavor or a creative twist, we have something for everyone at Scoop 'n Twist.
Our Commitment to Quality
At Scoop 'n Twist, we believe that the foundation of great ice cream lies in the quality of the ingredients we use. That's why we take extra care to ensure that every scoop is made with only the freshest, highest-quality ingredients available.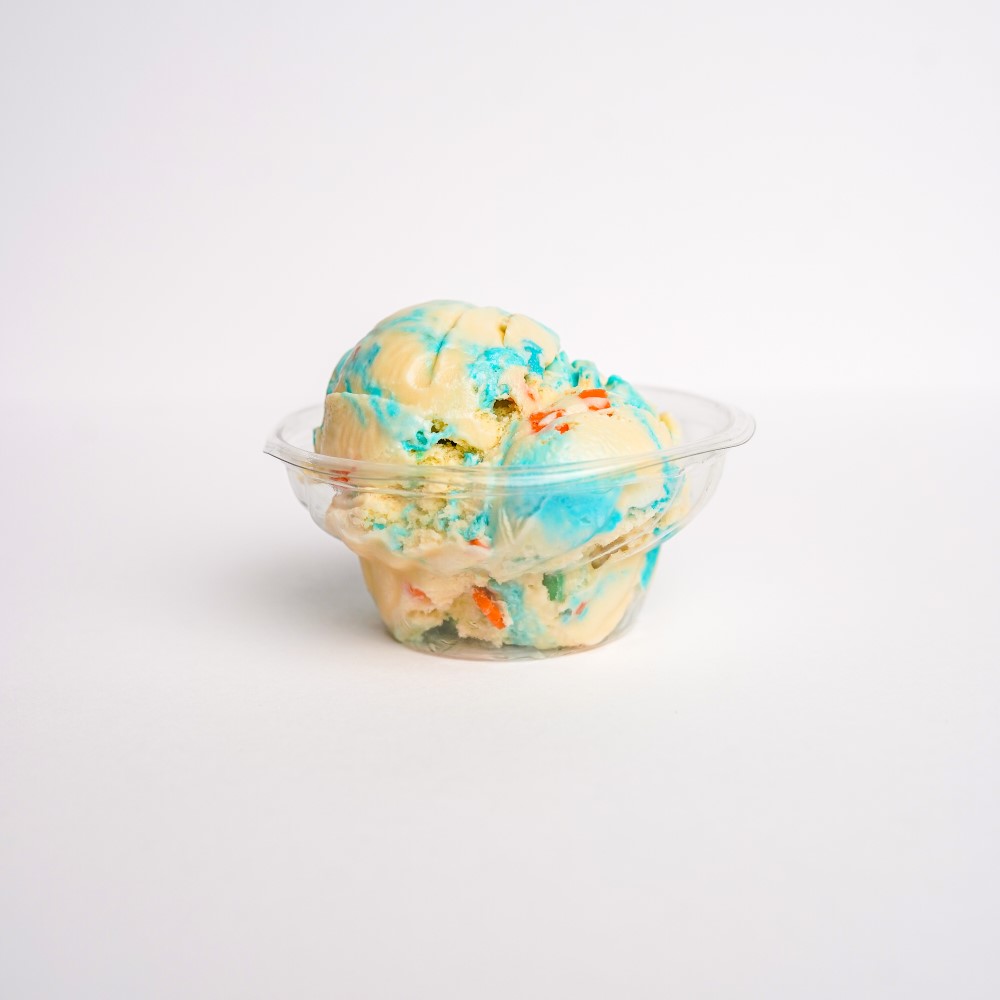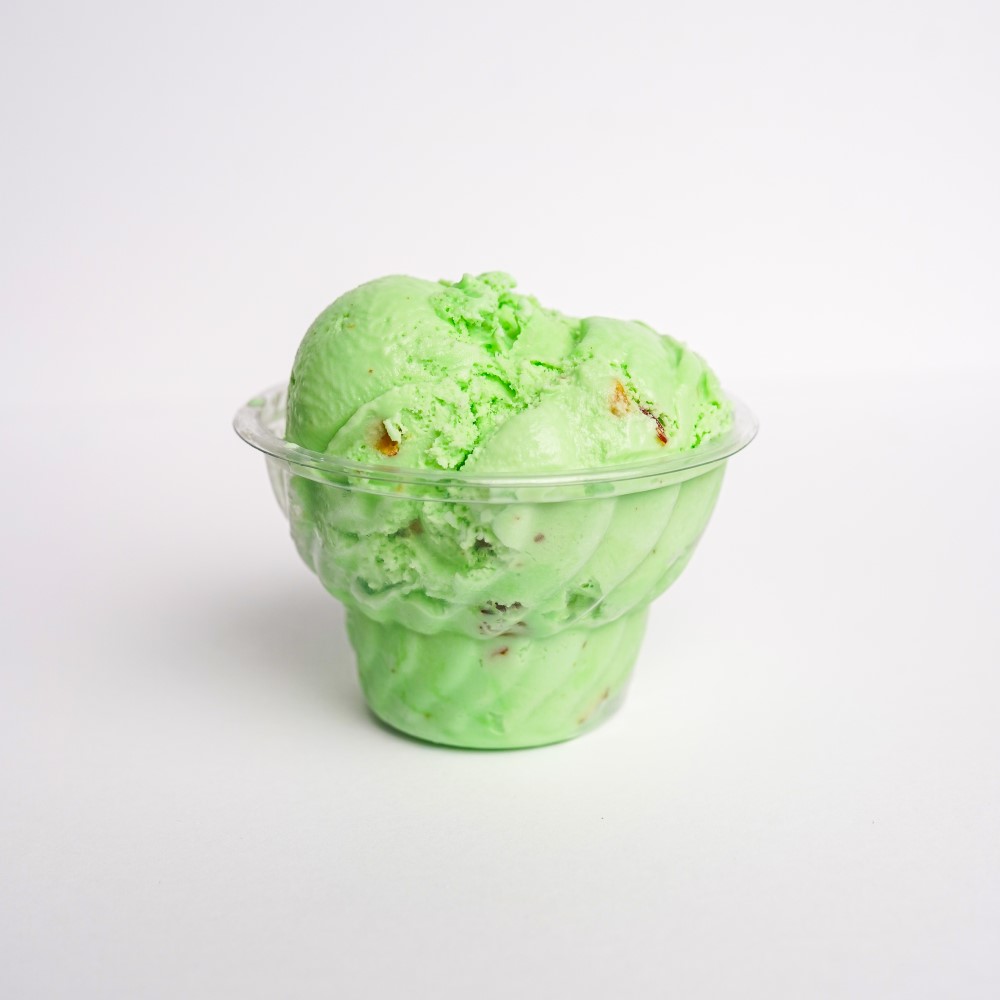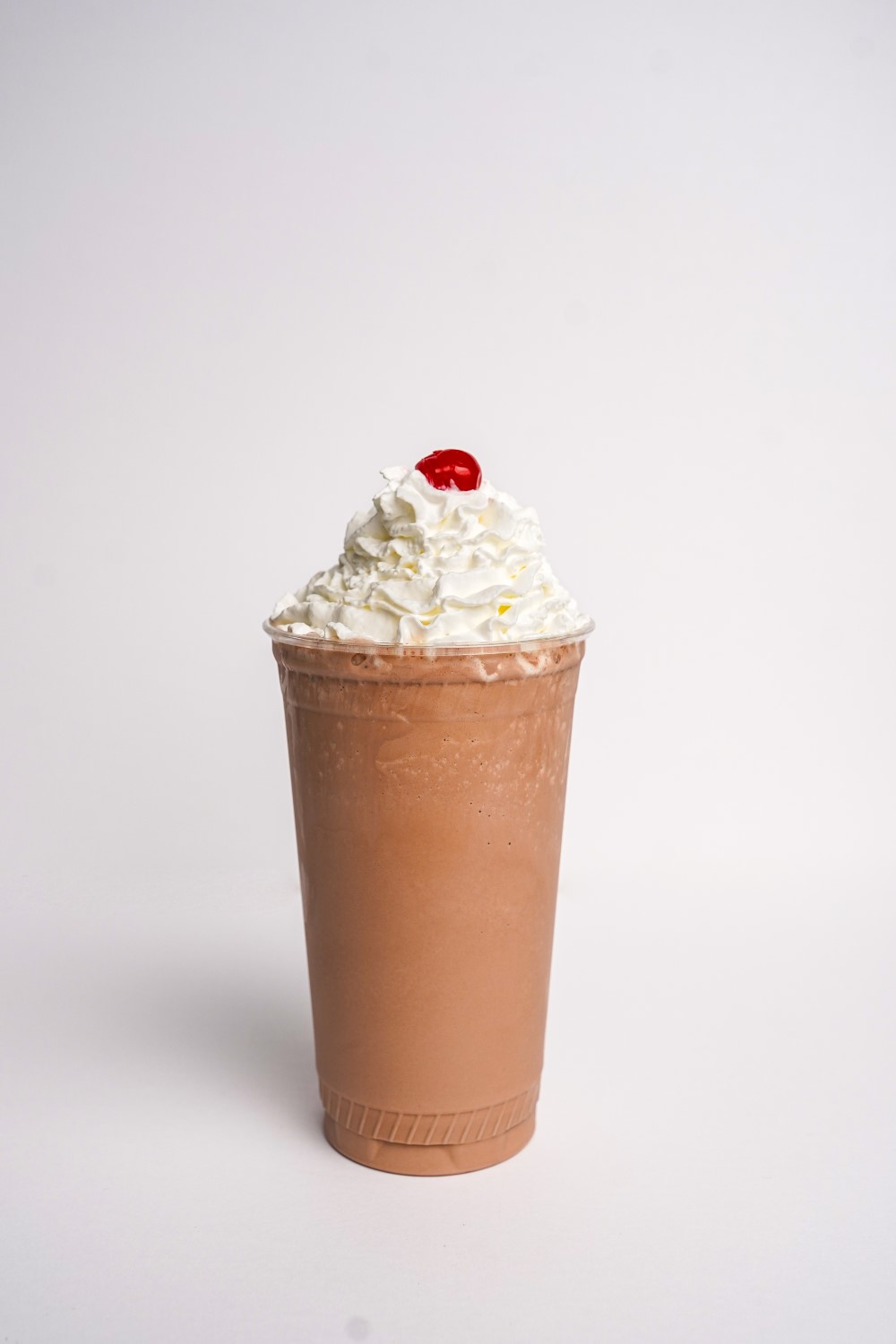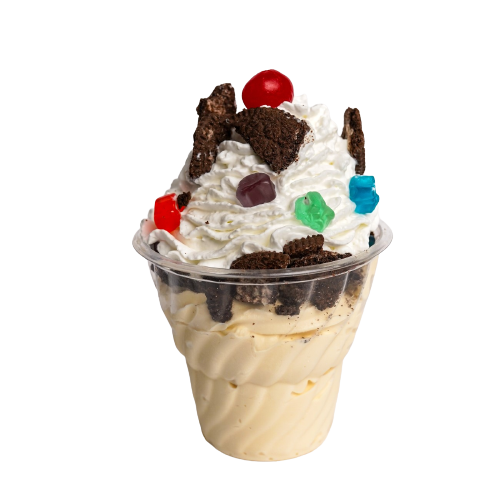 We Focus On The Fresh Taste Of High-Quality Ingredients
We work closely with local suppliers to source the freshest fruits, nuts, and dairy products, and use traditional artisanal techniques to create a product that is truly exceptional in taste and quality. We take pride in offering a wide range of flavors, each with its own unique twist and burst of flavor. Whether you're a chocolate lover or a fruit fanatic, we have something for every taste bud. So come on in, indulge in a scoop (or two!) of our premium ice cream, and taste the difference that fresh, high-quality ingredients can make.